Scroll Down To View

SAMPLE VIDEOS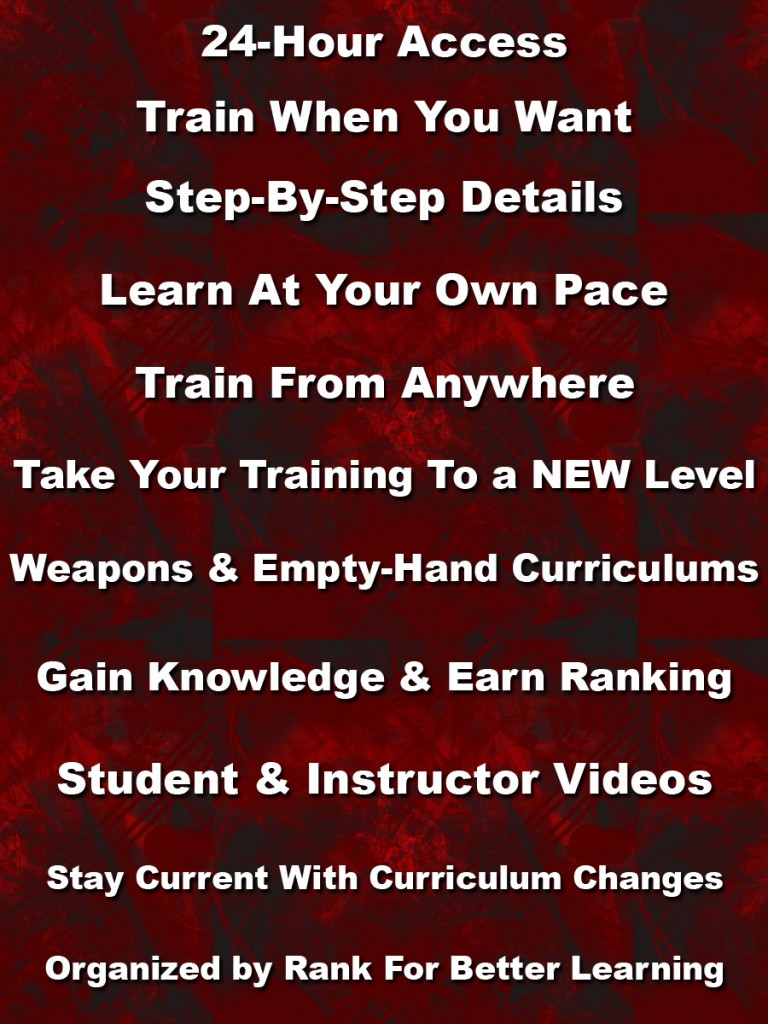 Welcome to the official home for the KSK Martial Arts Affiliate Training Program.  Whether you want to become an Instructor, start an official Affiliate Training Group, gain rank as a Student, or just increase your martial arts knowledge, we give you the tools you need to exceed your goals!
KSKmembers.com is the official Online Learning Center of Guro T. Kent Nelson.  He will take you through step-by-step  instruction in the various martial art curriculums we offer, and more.  As an Affiliate Student or Instructor, you will be exposed to the same techniques and training methods our Direct Students learn at the headquarters for KSK Martial Arts, in Lansing, MI.
Guro Kent will also share with you the theories, philosophies and development strategies we use as both Students & Instructors, for our training, our schools and our lives.
Here's How It Works:
STUDENT Membership:  This gives you access to all the tutorial videos of the curriculums offered on this site.  Excellent resource for students and instructors alike, especially if you are part of an Affiliate Training Group.  Tell Me More.
INSTRUCTOR Membership:  This level of access is mandatory if you wish to become an Instructor and/or form an Affiliate Training Group.  This level of membership will give you access to everything in the Student Membership, but also special access to videos on training methods, common mistakes, how to install techniques, communication skills, as well as personal and professional development.  Tell Me More.
Tell Me More About The Empty-Hand program / Kai-Shin JKD
Tell Me More About the Weapons Program / Armas-Kali
How Do I Find An Affiliate Training Group?
How Do Start An Affiliate Training Group?
Scroll down to see several SAMPLE VIDEOS taken from actual tutorials which can be viewed here on the site.
Start Your Journey Today!
Outside Footsweep

The Split Entry 

Basic Punch Defense Series

Cross Counter Series

The Outside Strip Disarm

The Arm Drag

Basic Trapping

Side Mount

Striking from Scarf Hold

Double Stick: Punyo Ten

Lasso Takedown

Triangle Choke