Jiu-Jitsu Seminar Feb. 24 at KSK Martial Arts!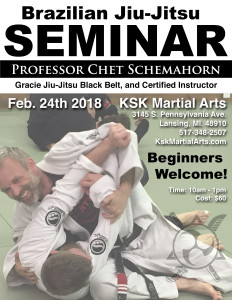 Professor Chet Schemahorn is a certified Black Belt & Instructor in Gracie Jiu-Jitsu and has been teaching for 20 years.  He was the first person to ever receive his Black Belt from the Gracie's as an Affiliate Student. The only other people to ever accomplish this amazing task have been Chet's own personal students. He has an incredible understanding of the art, and wants to share it with you. 
Do not this miss this great opportunity to take advantage of his wealth of knowledge. All experience levels welcome. Bring an open mind and all your grappling questions!!!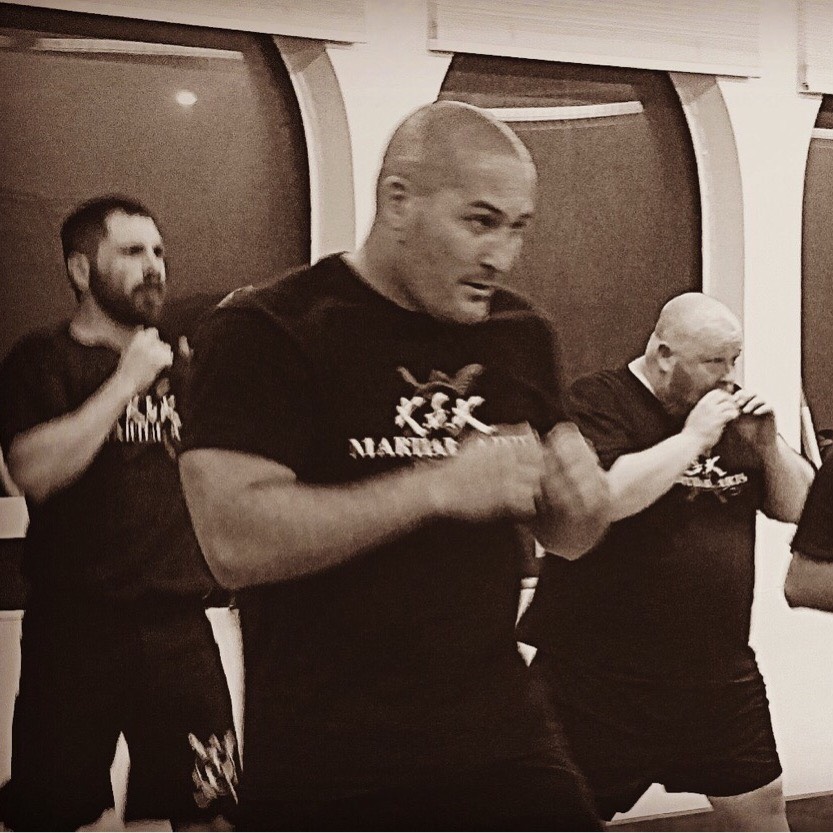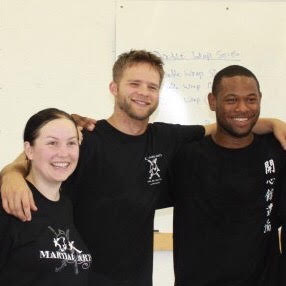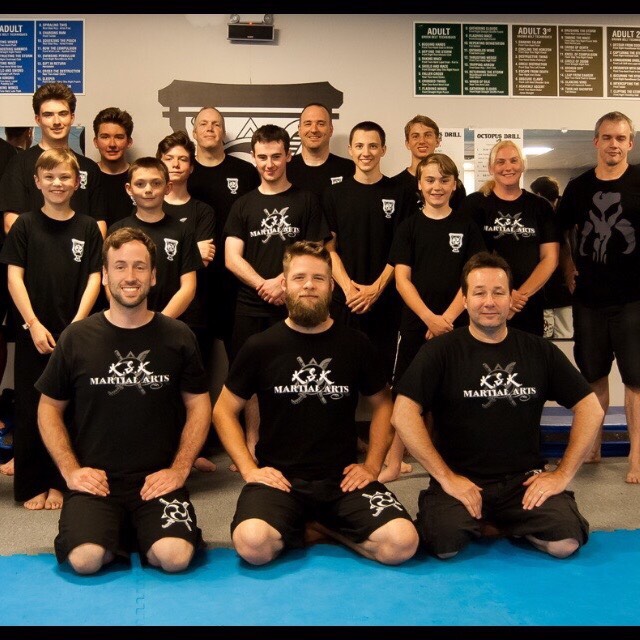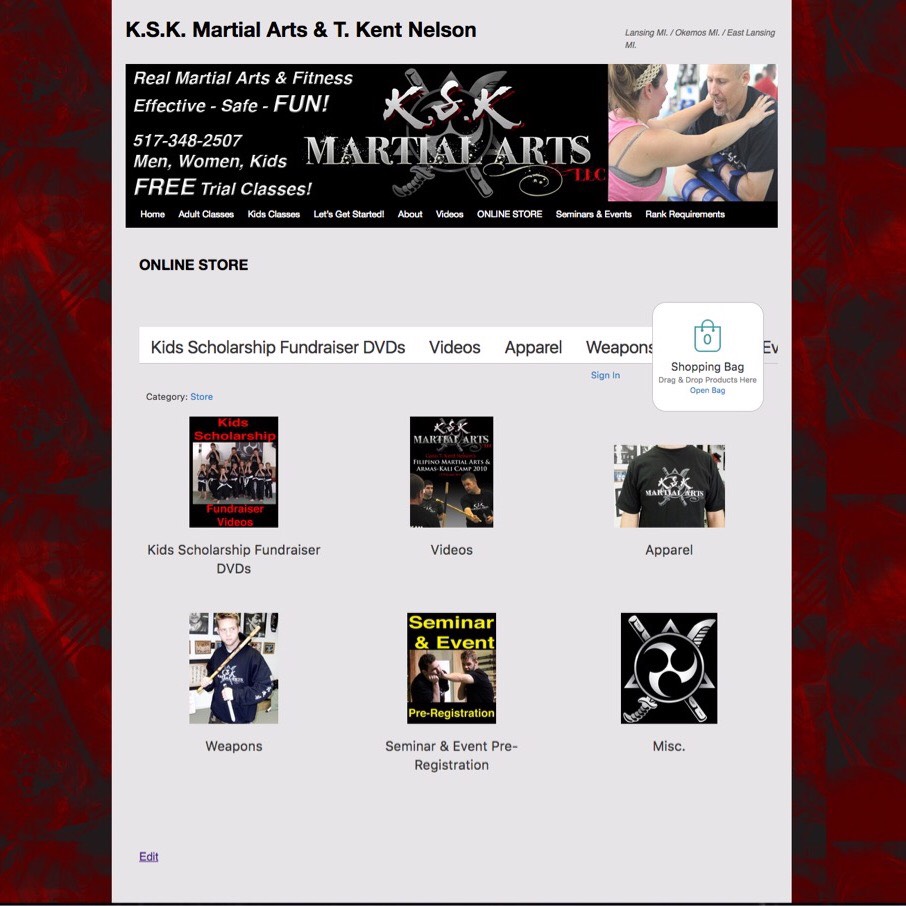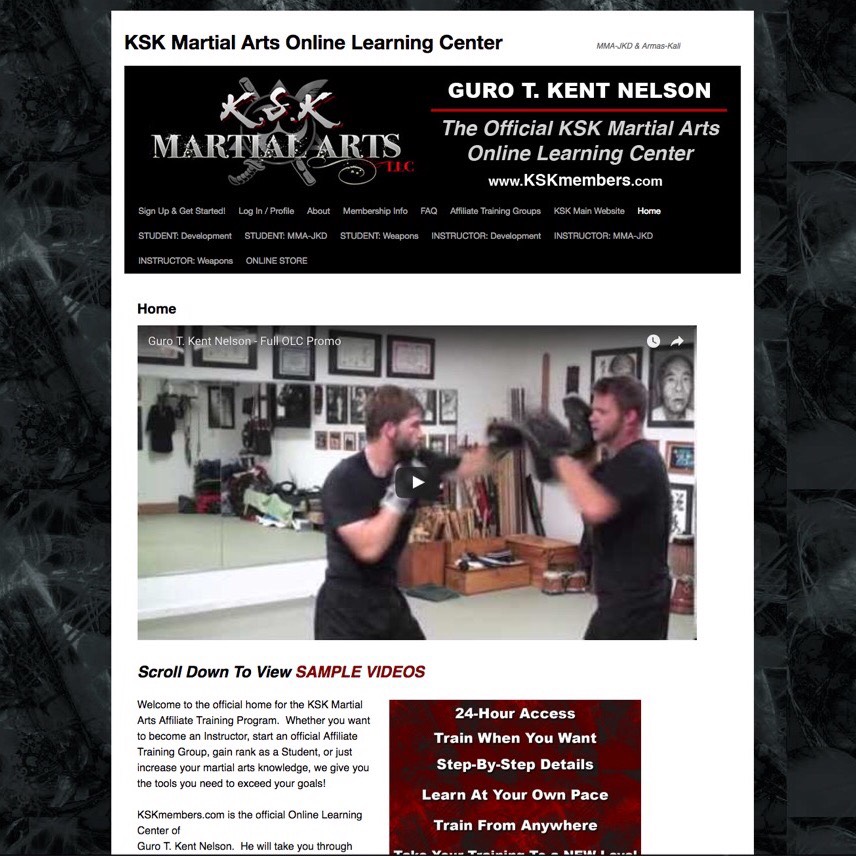 Learn Martial Arts & Get in Great Shape!
KSK is the the premier martial arts academy in Lansing, MI.  Teaching practical methods of self defense to Kids & Adults, in an environment which is Safe, Challenging, Effective and FUN!
Learn Kickboxing, Jeet Kune Do, Kali, Silat, Brazilian Jiu-Jitsu & more!
KSK Martial Arts trains actor Jessie Eisenberg for "American Ultra" movie!

Take a Video Tour of the School!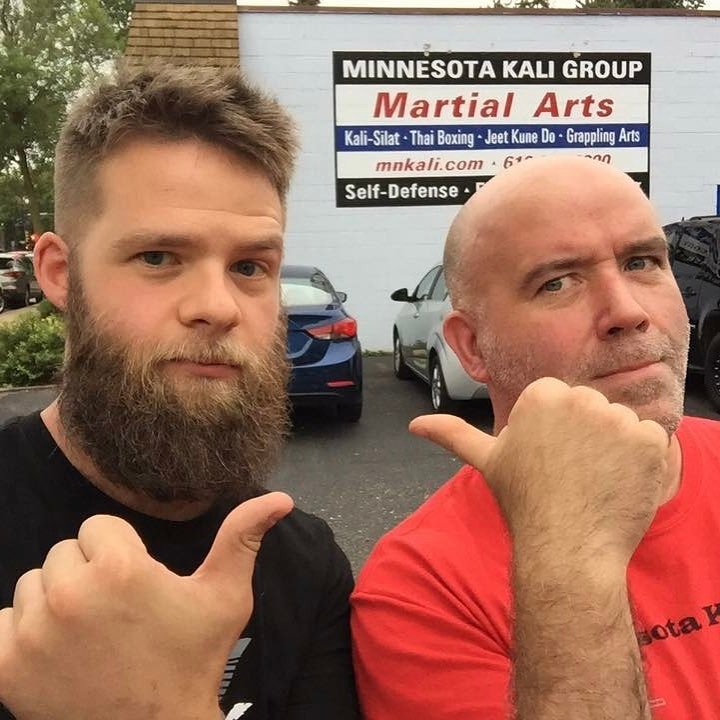 BIG NEWS!
KSK Martial Arts founder Guro T. Nelson, was recently interviewed by Podcast host Mick Tully.  Mick has interviewed some of the most important martial artists instructors around today.
Check out their podcast and hear what great words of advice Guro Kent has to offer both the novice & veteran martial artist alike.  You're gonna love it!