We Are Currently Updating the Videos on Our Site.
You May Notice Some of Them Are Temporarily Offline.


We Are Still Open For Business & Helping People Reach Their Full Potential!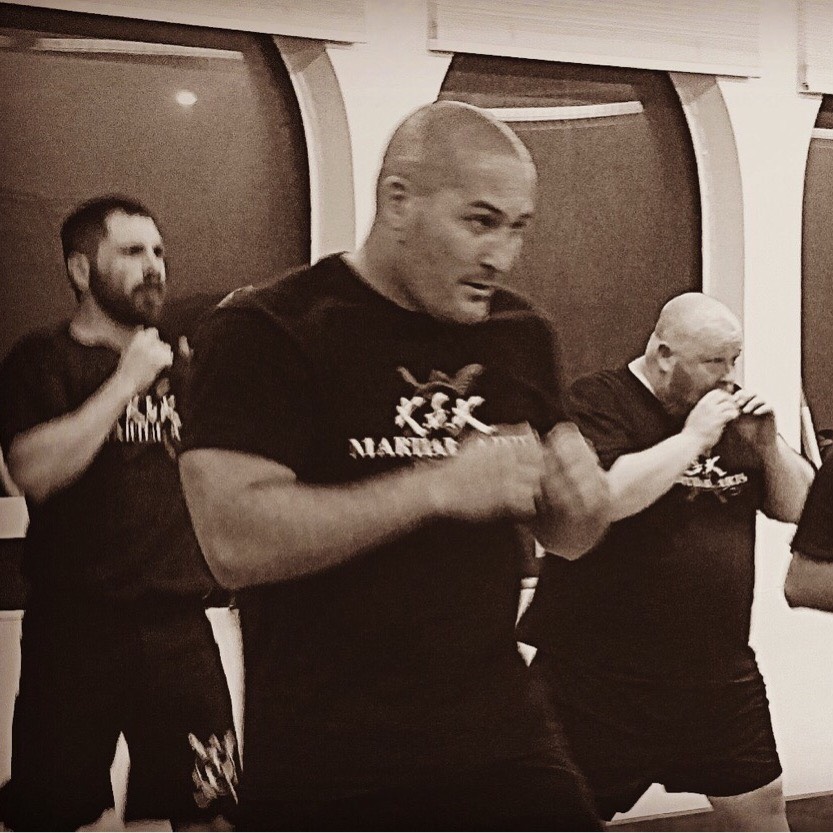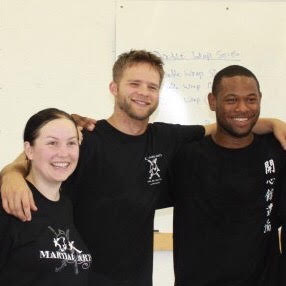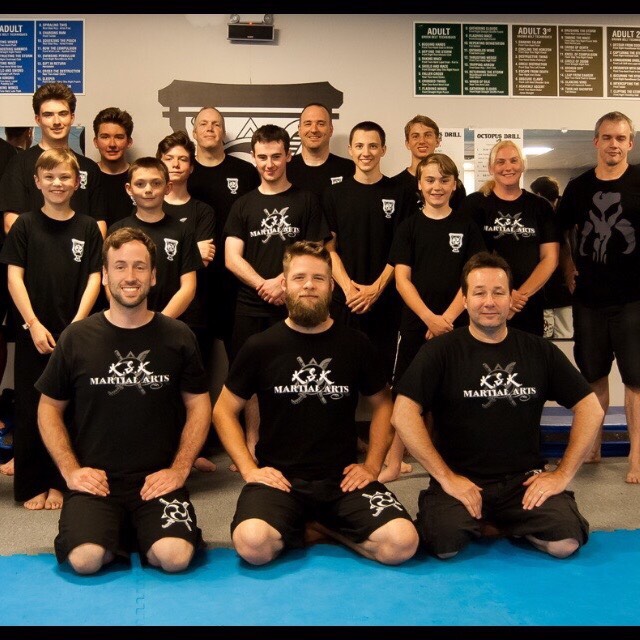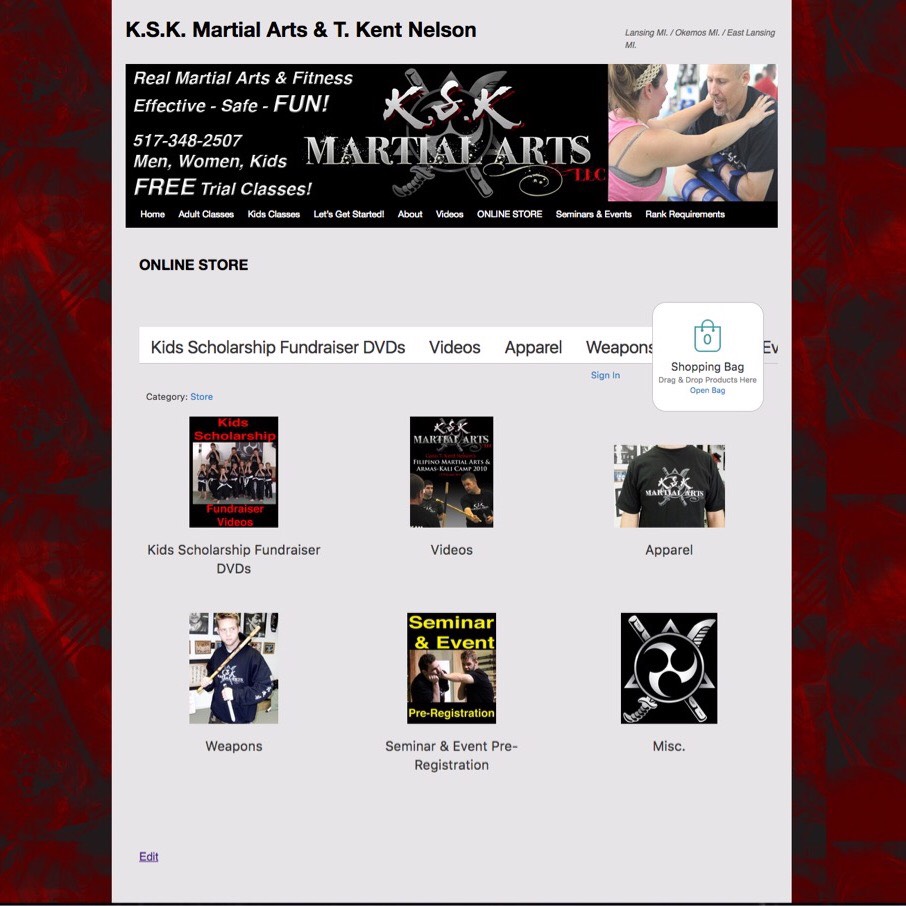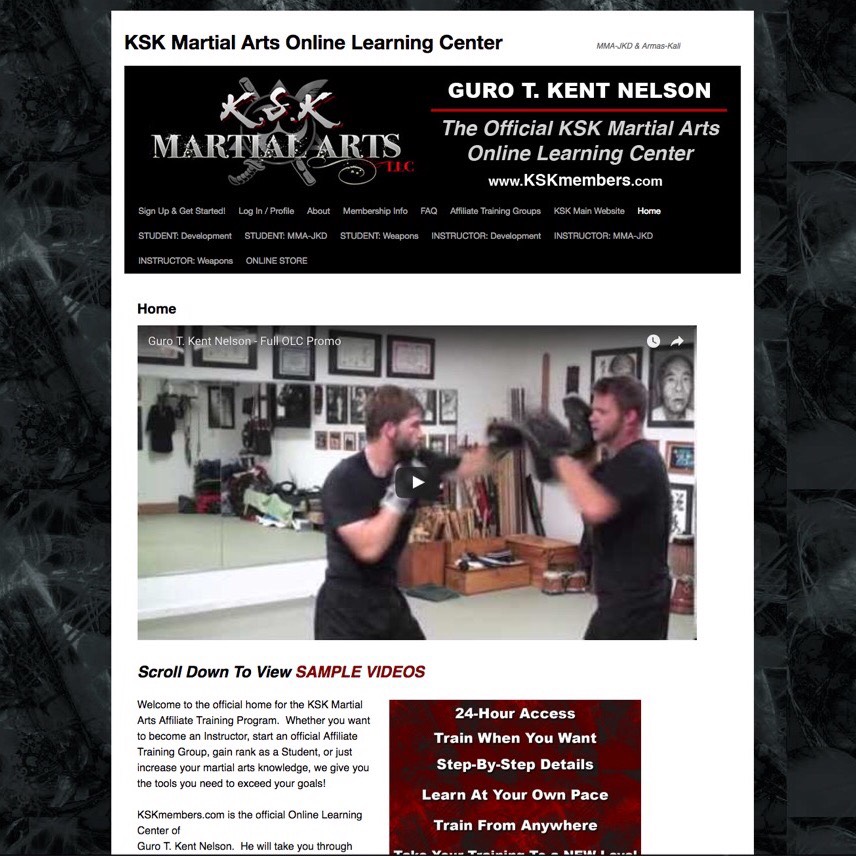 KSK Martial Arts trains


"American Ultra" movie star, Jesse Eisenberg!
Learn Martial Arts & Get in Great Shape!
KSK is the the premier martial arts academy in Lansing, MI.  Teaching practical methods of self defense to Kids & Adults, in an environment which is Safe, Challenging, Effective and FUN!
Learn Kickboxing, Jeet Kune Do, Kali, Silat, Brazilian Jiu-Jitsu & more!
Take a Video Tour of the School!