3145 S. Pennsylvania Ave. Lansing, MI. 48910
Phone: 517-348-2507 / Email: KskMartialArts@gmail.com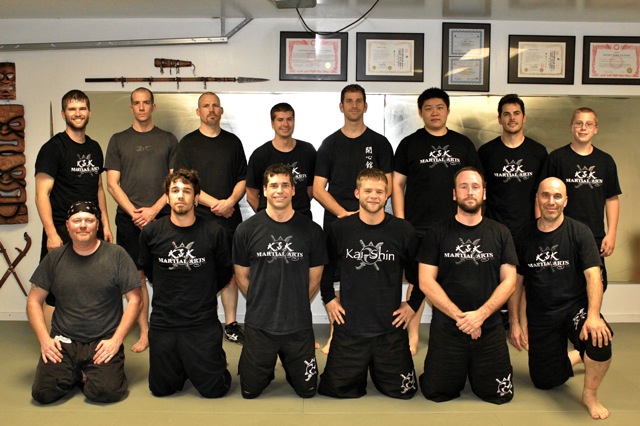 K.S.K. Martial Arts is dedicated to top quality instruction in Martial Arts, Self Defense and Defensive Tactics.
We cater to  Civilians and Law Enforcement, teaching a wide range of martial arts philosophies, training methods and techniques.  Teaching both Adults & Kids, we fulfill the needs of those looking for personal self development, realistic self defense and a true depth of study in the Martial Arts.
Whether it's a life long journey you seek, or a quick weekend study, we can provide you with what you need.
Call us today to figure out how we can help you achieve your goals, and come on in to try an introductory lesson, absolutely FREE!
Phone: (517) 853-9856 / Email: tk.martialarts@gmail.com
<a href="https://plus.google.com/103791282062341829806″ rel="publisher">Google+</a>