3145 S. Pennsylvania Ave. Lansing, MI. 48910
Phone: 517-348-2507 / Email: KskMartialArts@gmail.com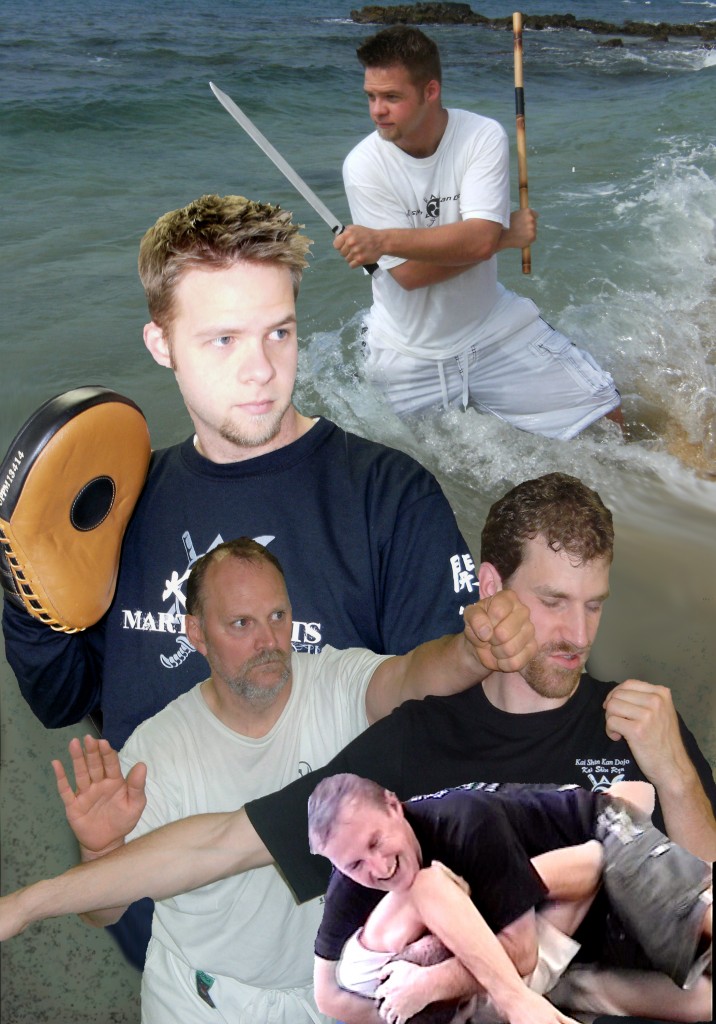 At KSK Martial Arts we give you the confidence & skills to realistically defend yourself, and promote personal growth, by teaching Modern Martial Arts Cross-Training combined with the character building philosophies of a Traditional Martial Art.   ( MMA, JKD, FMA, RAT )
One of the keys to our program is the balance between traditional techniques and modern training methods that are safe and effective. You will learn in a fun, challenging and rewarding atmosphere.
Covering both Empty-Hands & Weapons, our curriculums start with teaching the practical Application side of your training first. What works right here, right now.  As you improve you will progress into the Attribute development, or skill-based, side of the martial arts.
We believe in training for longevity. We emphasize working together as training partners, not training opponents. This is a core principle of our culture & school. Working with someone helps you both get better. We strive to train safe & effectively, so that we can walk as a warrior ALL of our days.
Located in Lansing, MI., we teach Civilians, Law Enforcement and Security Personnel.   Offering group classes, private lessons, public seminars & private workshops.
We give you the tools to become more confident and successful in every part of life!
If you have questions, or wish to contact us for more information on classes, hosting or attending a seminar, or current and upcoming products, you can call us at (517) 853-9856, or email us at tk.martialarts@gmail.com.