3145 S. Pennsylvania Ave. Lansing, MI. 48910
Phone: 517-348-2507 / Email: KskMartialArts@gmail.com
Check out our awesome sponsors!  They are all actual people or companies that we work with… or who work on us, LOL.  If they're on this page, its because we believe in them, and they have done right by KSK Martial Arts and its members.
___________________________________
Benjamin Eichler – Financial Planner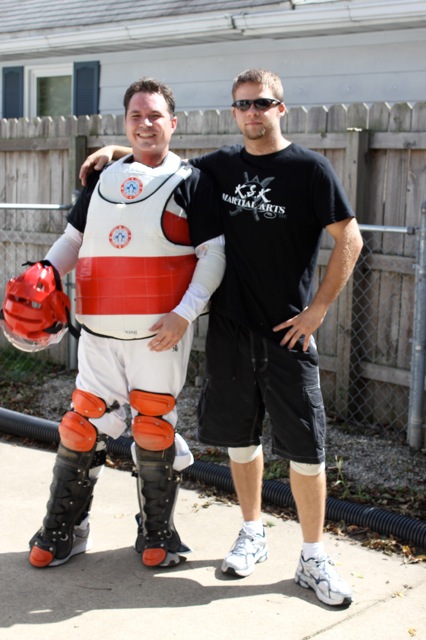 Benjamin Eichler has founded Whippletree Financial PC located in Williamston, MI.  He is a Financial Advisor registered with Principal Financial Group, a leader in offering businesses, individuals and institutional clients a wide range of financial products and services, including retirement and investment services, life and disability insurance and banking through its diverse family of financial services companies.  Benjamin has served as the President of the Williamston Area Chamber of Commerce and the Kiwanis Club of Williamston. 
Ben Eichler
330 W. Lake Lansing Rd. Suite 2
East Lansing, MI. 48823
 PHONE: (517) 214-6332
EMAIL: eichler.benjamin@princor.com.
WEBSITE: http://www.whippletreefinancial.com/
___________________________________
Raymond A. Harris – Attorney At Law
Raymond A. Harris is a shareholder with Buhl, Little, Lynwood & Harris, PLC in East Lansing, Michigan.  He practices in the areas of estate planning, elder law, probate and trust administration and litigation, guardianships and conservatorships, special needs planning, and Medicaid planning.  Raymond is licensed to practice in both Michigan and Florida.  He is a member of the National Academy of Elder Law Attorneys (NAELA) and serves on the board of directors for the Michigan NAELA chapter.  Raymond is a frequent speaker and author on topics relating to Medicaid planning, special needs planning, elder law, probate, and estate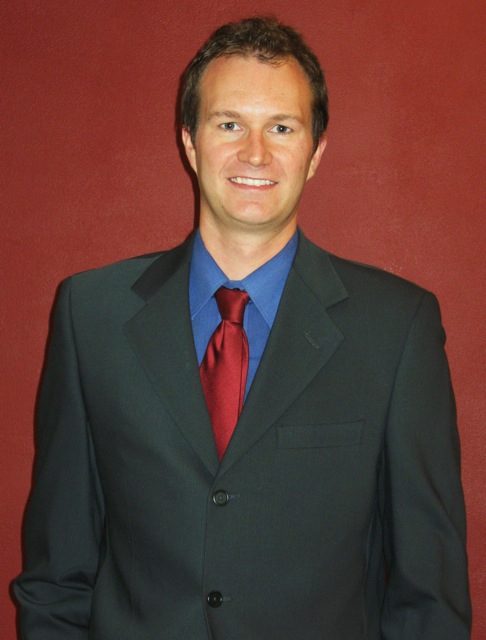 planning.  In 2014, he was the recipient of the Michigan Lawyers Weekly "Up & Coming Lawyers" award and was named a 2015 and 2016 Rising Star in elder law by Super Lawyers.  He is very active in his community, serving on the boards of multiple charitable organizations.
Phone: 517-853-6900
Email:  rharris@bllhlaw.com
Website: www.bllhlaw.com
_________________________________________
Dr. Jack Treloar  – Chiropractor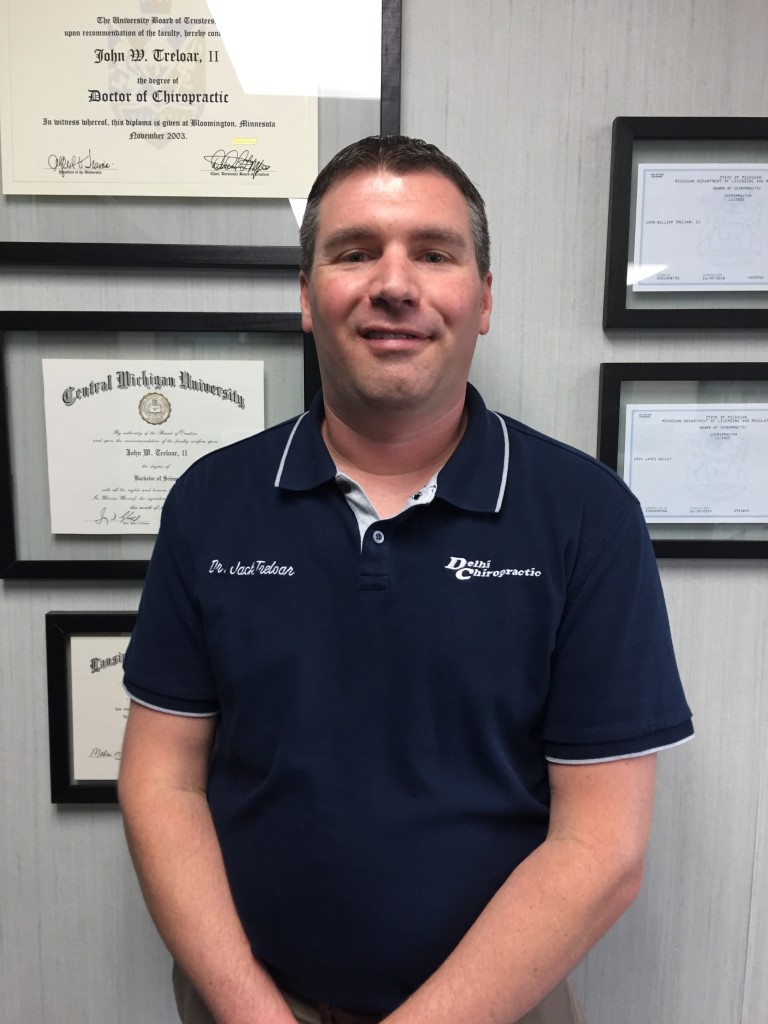 Jack Treloar, DC is the doctor and co-owner of Delhi Chiropractic. He is a lifelong
resident of Holt, MI and opened his practice right down the road in Southwest Lansing. He hasan education in Health Fitness and Chiropractic and has been in practice for 14 years. Dr. Jackuses hands-on chiropractic care to help with musculo-skeletal aches and pains throughout the body.
Dr. Jack will never use high pressure or lectures to sell you constant care or long term schedules. Regular visits at Delhi Chiropractic are scheduled for a full fifteen minutes per person to allow ample time for a full chiropractic adjustment, traction and decompression, and associated soft tissue stretching – no quick 'crack your back and send you on your way' here.
Dr. Jack Treloar
Delhi Chiropractic PLLC
2600 Eaton Rapids Rd
Lansing, MI 48911
Phone: 517-699- 0909
Email: mail@delhichiro.com
Website: delhichiro.com