3145 S. Pennsylvania Ave. Lansing, MI. 48910
Phone: 517-348-2507 / Email: KskMartialArts@gmail.com
Check out our awesome sponsors!  They are all actual people or companies that we work with… or who work on us, LOL.  If they're on this page, its because we believe in them, and they have done right by KSK Martial Arts and its members.
___________________________________
Dr. Cathy Boufford – Chiropractor/Owner
Cathy Boufford, DC, FICPA earned her Bachelor of Science from Central Michigan University and her Doctorate of Chiropractic from Life University. She is the owner of Holt Chiropractic Center and is licensed by the Michigan Board of Chiropractic.
Dr. Cathy is a member of the Michigan Association of Chiropractors, the International Chiropractic Pediatric Association, and the Chiropractic Leadership Alliance. In addition to her professional affiliations, Dr. Boufford stays active in her community by supporting local organizations such as Holt Community Schools, Relay for Life, and Kiwanis International.
Dr. Cathy has been caring for the Holt/South Lansing communities for the past 9 years. She has experience working with people from all walks of life including: athletes, office professionals, teachers, stay at home moms and the elderly! She has a passion for helping people live healthier lives and reach their peak potential.
Dr. Cathy also specializes in chiropractic care for pregnant women and children. She has completed the 120-hour pediatric certification offered by the International Chiropractic Pediatric Association. This has given her a wealth of knowledge and enables her to better care for the families that she sees. She has been asked to speak for area organizations regarding the importance of chiropractic care during pregnancy and why children should have spinal evaluations.
Dr. Cathy lives in Holt with her husband Mike and her two daughters, Madie and Nora. She enjoys family bike rides, hiking, traveling and weekends at the beach.
PHONE:
517-699-2646
FAX:
517-699-5434
EMAIL:  
drboufford@gmail.com
WEBSITE:  
www.holtchiro.com
ADDRESS:
4573 Willoughby Rd. Suite B
Holt, MI 48842
___________________________________
Benjamin Eichler – Financial Planner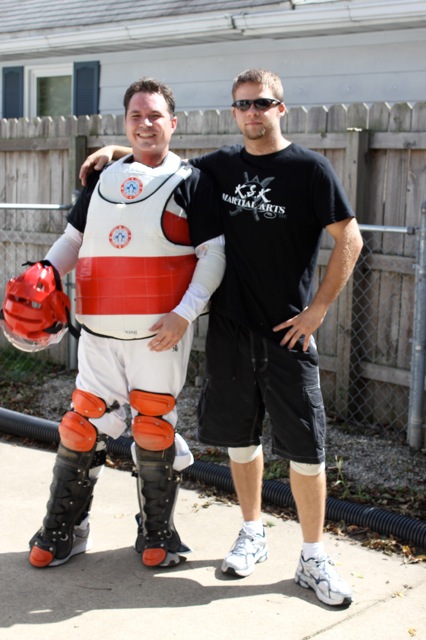 Benjamin Eichler has founded Whippletree Financial PC located in Williamston, MI.  He is a Financial Advisor registered with Principal Financial Group, a leader in offering businesses, individuals and institutional clients a wide range of financial products and services, including retirement and investment services, life and disability insurance and banking through its diverse family of financial services companies.  Benjamin has served as the President of the Williamston Area Chamber of Commerce and the Kiwanis Club of Williamston. 
Ben Eichler
330 W. Lake Lansing Rd. Suite 2
East Lansing, MI. 48823
 PHONE: (517) 214-6332
EMAIL: eichler.benjamin@princor.com.
WEBSITE: http://www.whippletreefinancial.com/
___________________________________
Raymond A. Harris – Attorney At Law
Raymond A. Harris is a shareholder with Buhl, Little, Lynwood & Harris, PLC in East Lansing, Michigan.  He practices in the areas of estate planning, elder law, probate and trust administration and litigation, guardianships and conservatorships, special needs planning, and Medicaid planning.  Raymond is licensed to practice in both Michigan and Florida.  He is a member of the National Academy of Elder Law Attorneys (NAELA) and serves on the board of directors for the Michigan NAELA chapter.  Raymond is a frequent speaker and author on topics relating to Medicaid planning, special needs planning, elder law, probate, and estate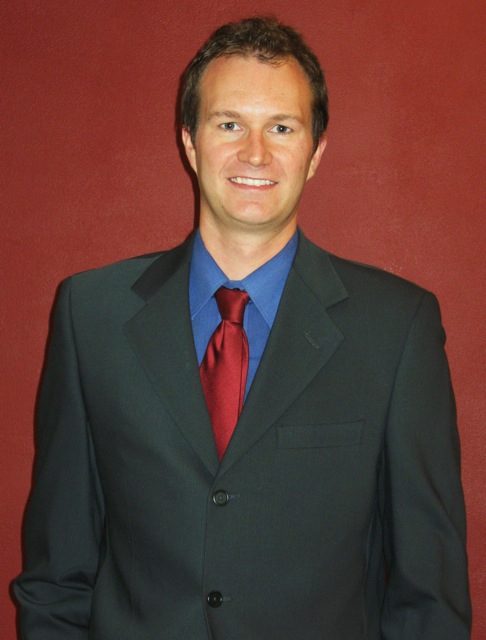 planning.  In 2014, he was the recipient of the Michigan Lawyers Weekly "Up & Coming Lawyers" award and was named a 2015 and 2016 Rising Star in elder law by Super Lawyers.  He is very active in his community, serving on the boards of multiple charitable organizations.
Phone: 517-853-6900
Email:  rharris@bllhlaw.com
Website: www.bllhlaw.com