Rising Warriors
They Become Adults So FAST!  Let's Give Them The Tools They Need.


These Pics Were Taken Only 2-Years Apart!


 
Rising Warriors Will Teach Your Child To:
Be RESPECTFUL  of themselves and others.
Be CONFIDENT in themselves, no matter what the situation.
Be HUMBLE of the skills they obtain.
Be SECURE enough to stick up for themselves.
Be CAPABLE of physically defending themselves if needed.
Be EDUCATED and discover that learning is a rewarding part of life.
Be STRONG enough to resist negative peer pressure.
Be POSITIVE  in the way they approach each day and every situation.
Be PATIENT with the people and situations in their lives.
Be PRODUCTIVE with their time and energy.
Our Rising Warrior classes are designed help each student become a well rounded martial artist and healthy functioning adult by exposing them to different styles, ranges and techniques.  Our expert instructors and broad curriculum will prepare the student for the skills they will need someday in our Adult Martial Arts programs.  We also focus on the importance of their own personal improvement, their effort, commitment level, and the value of being a good training partner.   We make the classes fun, educational and a great workout!
Check out the awesome types of things your kids will learn in this program!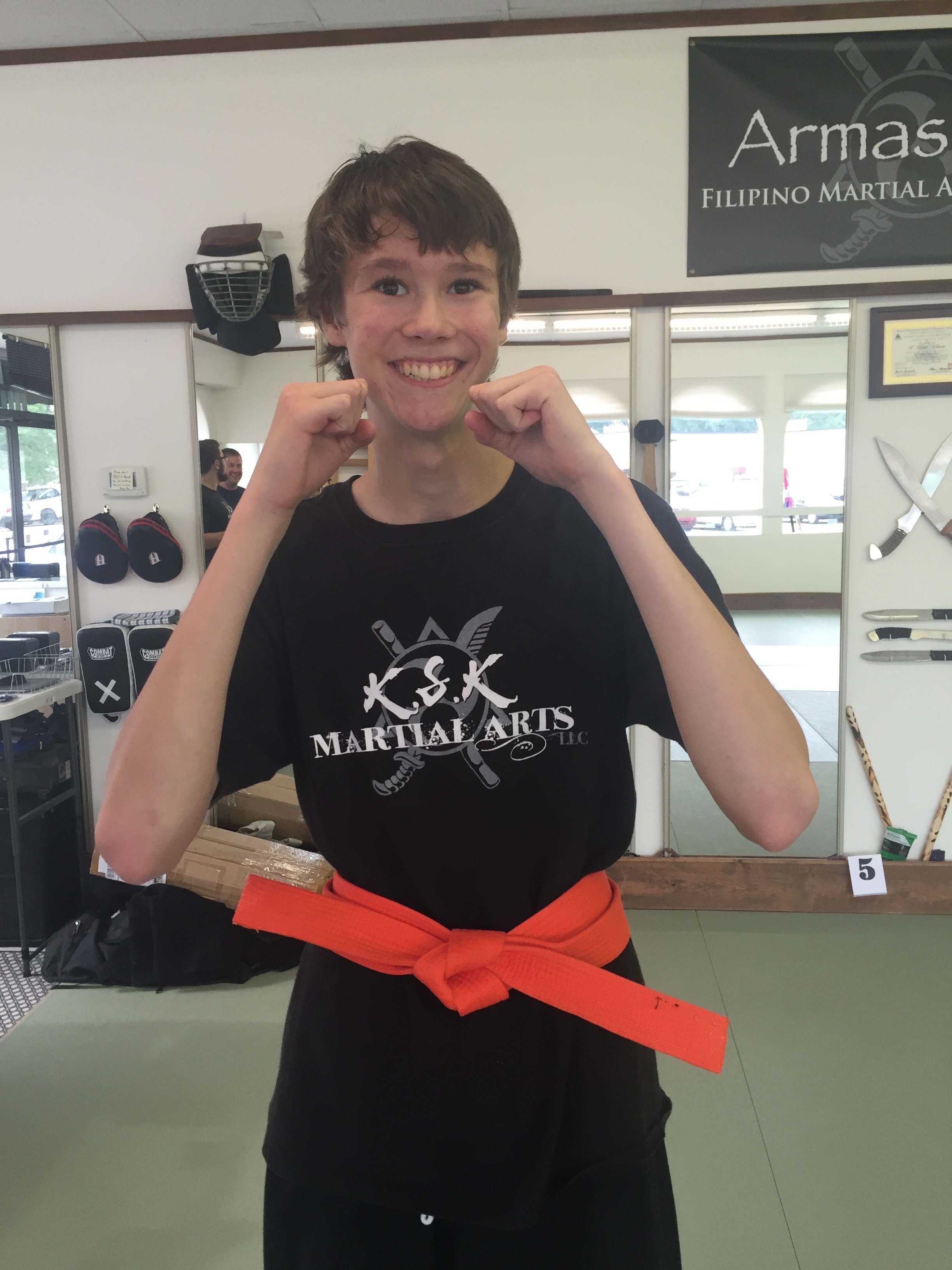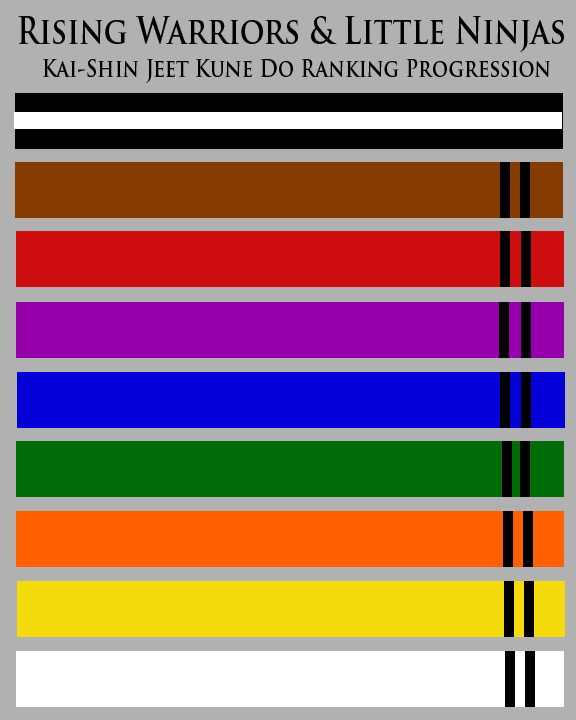 3145 S. Pennsylvania Ave. Lansing, MI. 48910
Phone: 517-348-2507 / Email: KskMartialArts@gmail.com