Phone: 517-348-2507 / Email: KskMartialArts@gmail.com
Women's Self Defense is a Hands-On course.  In these classes we cover the actual techniques of physically defending yourself.  Concentrating on rape prevention and violent assault.  Both physical self defense techniques and personal safety awareness tools are taught within this course.
Get In  –  

Get On the Mat  –  

Get Out With The Ability To Save Your Life!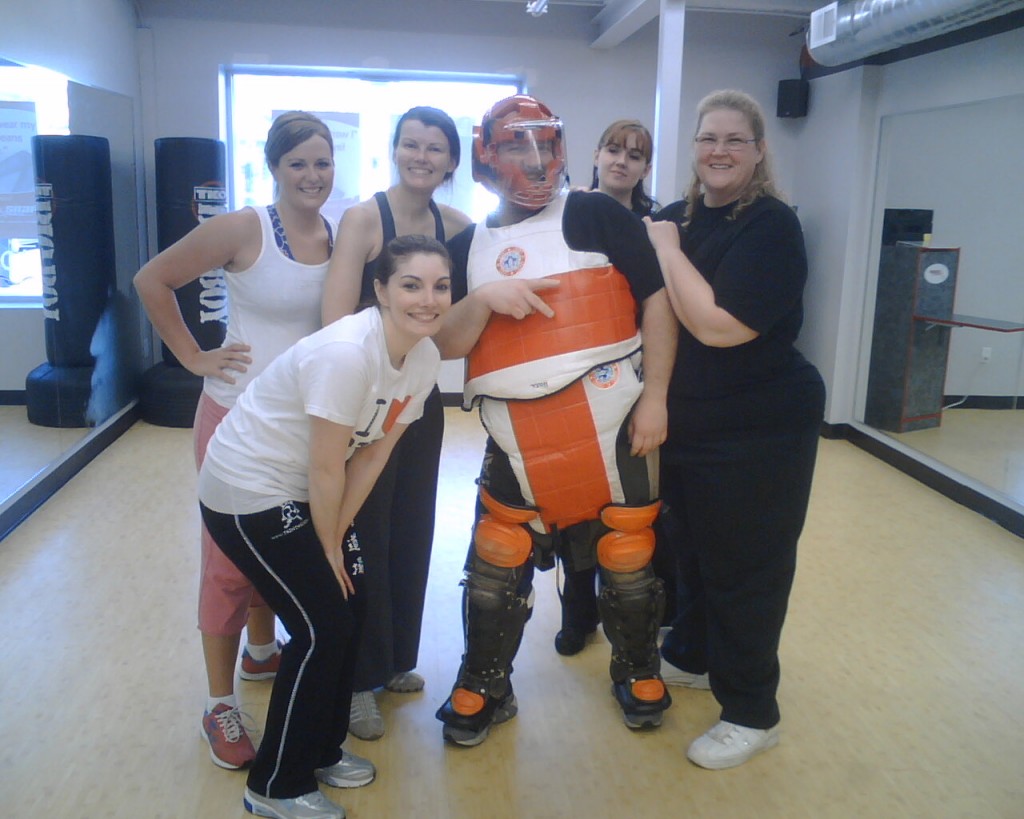 We will teach you:
* Ability to recognize danger
* Gross Motor Movement
* Using your voice as a weapon
* Develop Muscle Memory
* Develop your fighting instinct
* Learn what to do on your feet
* Learn what to do on the ground
* Not being seen as a potential victim
* Rape Prevention
* Assault Survival
* Stranger-Danger
* Parking Ramp/Lot Safety Tactics
* Signs of an abusive partner
* Safety & awareness in your home or out in public and more.
BASIC COURSE: This One-Day course deals with the Stand-Up techniques of Assault Survival.  All the material in this class is done on your feet.  Learn how to get away, strike with your knees & elbows and develop that killer instinct.
ADVANCED COURSE: This One-Day course deals with the techniques of being on the ground, and is more focused on Rape-Prevention and escape.  You will learn how to create space between you and your attacker, how to escape when your on the ground from various positions, and how to develop a survivors mindset.
COST: Both of these courses are $450 a piece.  You can have up to six people in your group to help split the cost.  This way you are not intimidated or uncomfortable by training with people you don't know.   So bring your family and friends in, and have a great time learning how to take control of your life!